Chief Justice Bart Katureebe has lashed out at the chairperson of Commission of Inquiry on land matters, Catherine Bamugemereire on allegations of judges topping the land grabbers' list.
Last week, Bamugemereire in a press release dated October 26 revealed that judges from several courts of law are the ones dominating the list of land grabbers. She added that judges use their positions to grab peoples' land and later threaten to jail them.
In response, Katureebe has hit back at Bamugemereire saying she could have done better than just writing in a press release, but rather write an interim report to the president whom she reports to.
"The judiciary, on one hand, takes the issues raised in that press release seriously and would appreciate if they are properly investigated to establish the facts and make appropriate recommendations for a lasting solution," Katureebe said in a press statement.
"The judiciary however, is concerned with the mode used by the Commission to communicate matters of such serious nature. We would have expected the Commission to communicate findings of such a serious nature in form of an interim Report to the President, not a Press Release," he said.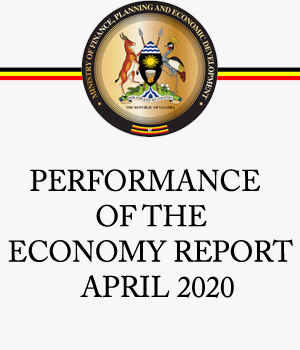 "The judiciary, as well as the government, would have studied that report and taken appropriate action, including giving the officers mentioned in there an opportunity to defend themselves. Nonetheless, we will further study the press release and try to work on it appropriately. Any judicial officer found to have acted outside the law will be dealt with accordingly," Katureebe added.
The Judiciary has on occasions interacted with the Commission, including on September 25, 2017 when it formally presented a detailed memorandum with recommendations regarding land administration and adjudication in Uganda.