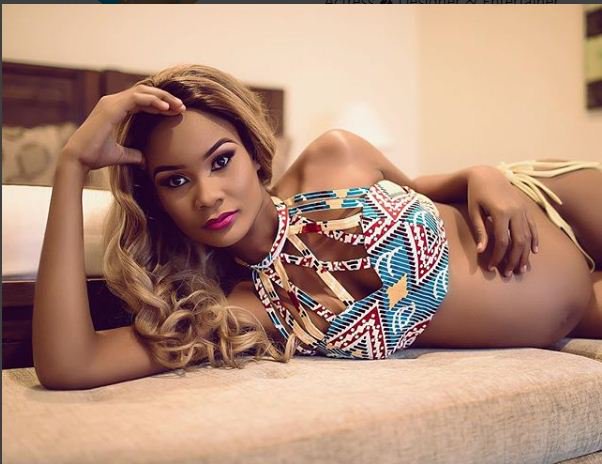 The Tanzanian Video Vixen, model, ex lover to Diamond Platnumz, Hamissa Mobetto has showed the public her new lover and boyfriend who she says has made her wonder why she hustled to win over the Bongo flava star.
According to Hamissa, her new American boyfriend respects her, values her, and loves her more than anyone.
"I dont know why it took so long for us to meet. He makes me forget all my miserable love stories. He is far better. He loves me and my babies, cares for  me and treasures me," she revealed.
Mobetto adds that he is also her angel that was sent from heaven and the sweetest person she has ever met.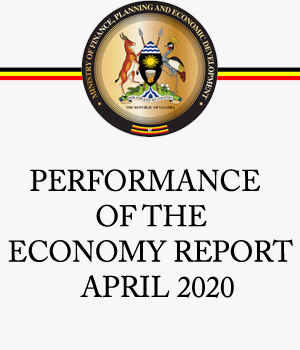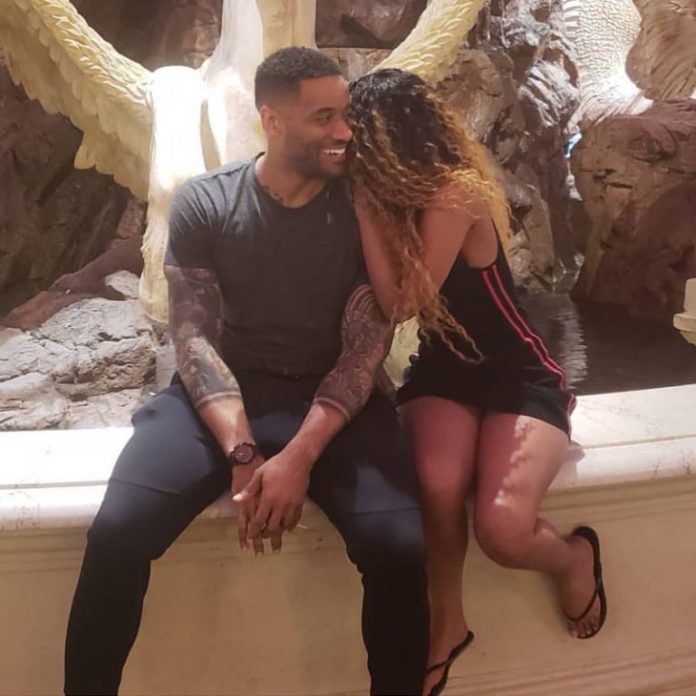 "Roho Mkalia Moyo ….💘 #MyMirindaNyeusi  #MyBiggiey #NaUrefuWanguWoteApaNimekuaMfupi🙌🏽" she said.
Hamisa also revealed that her separation from Diamond has allowed her to get mor sponsorship deals and she feels like more good thing are happening in her life now, than when she was with Diamond.
The 23 year old model is currently on a trip to the US, where she met with her boyfriend, and has been posting videos of themselves on her Instagram story.
The mother of two broke up with her second baby daddy, Diamond Platnumz back in August but has swiftly moved on to the next and has been living her best life.