The 'Oyitangayo' singer, Khalifa Aganaga has followed the current trend and opened up his own music studio .
Aganaga hopes to sign as many artists as possible to his new record label, including artists like Apass who he says is a struggling artist that will also benefit from his new project.
"Am tired of hearing A Pass singing demo's and now I've opened up my own studio Bad Character records to help them," he said.
Aganaga also promised to put a lot of money in the studio and help all artistes to promote their music so that they can give quality songs to Ugandans.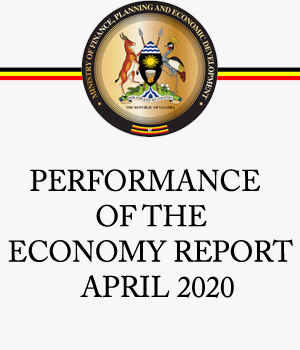 "I will promote them and invest a lot of money in them," he promised.
This comes weeks after fellow artiste, Ykee Benda  opened up his own "Mpaka Records."
However, Aganaga has not yet disclosed where the studio is located which has left many doubting him.