Former Minister of Ethics and Integrity Ms. Miria Matembe has vowed never to go against her principles and statements.
Speaking during the 24th leadership camp at Namugongo, Matembe made this comment while decrying the increasing levels of hypocrisy and moral bankruptcy in the country.
According to Matembe, she can't imagine waking up one morning announcing that she has joined president Museveni whom she described as a leader who has lost track.
"I can't believe that one morning, I can wake up like Beti Kamya [minister of Kampala] and Beatrice Anywar [Kitgum municipality MP] and say I have joined president Museveni; that you can hear me say he is the best president I have ever met, yet yesterday I was saying he is headed in the wrong direction. I can't believe how much people have lost a sense of shame which makes us different from animals," Matembe said adding that she would rather die a poor person.
Matembe also pinned Security minister, Gen Elly Tumwine for influencing her sacking from the popular NBS Frontline talk show that airs every Thursday from 10pm to midnight.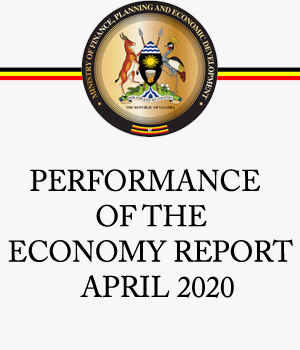 Matembe who was a panelist on the show said that the government regarded her as a very dangerous person who should not be given a platform on a major national television.
"They threatened the TV that if I don't leave, they were going to close the TV, so they chose to sack me. I have no money, I have no guns, but they fear me because they think I'm dangerous," Matembe said.
Matembe appeared together with NRM's Ofwono Opondo and DP's Norbert Mao, with journalist Charles Odongotho as the host.
She has since been replaced by Proscovia Salaamu Musumba, a prominent opposition politician and former Bugabula South MP also the FDC vice chairman for eastern Uganda.