Reports have emerged that ill-fated boat owner Templar Bisase promised to throw a police officer in water after he attempted to block their boat cruise fun because the vessel was not safe.
While presenting a report to Parliament on Tuesday on the tragedy that occurred on Saturday on Lake Victoria, Minister for Works and Transport Ntege Azuba said that the accident could have been avoided if the owner of the boat and other revelers had heeded to the warning of the police officer who followed them on a speed boat to inform them to cancel their voyage because the boat was not safe.
On Saturday, a passenger boat sank off Mutima beach, about 12 nautical miles from Ggaba beach on Lake Victoria killing over 30 and many others remain unaccounted for. The accident involved a private cruise boat allegedly owned by Templar Bisase and his wife (who both drowned) which was unregistered, unlicensed and may have been uninsured.
"A police officer intercepted and ordered the vessel not to make its voyage because the officer was suspicious of the vessel's seaworthiness but the vessel owner (Bisase) and some revelers threatened to throw the officer in the water for interrupting their joy ride. Revelers insisted on sailing in the 'suspected' vessel," Azuba said.
According to Police reports, the vessel was destined for KK Palm Beach in Mukono District having started its voyage at around 16:30hrs contrary to the time it had been planned to leave of 12:00pm from KK Beach, Ggaba in Makindye Division. Minster Azuba said that this delay was caused by the Captain who refused to set sail because he had disagreed with the owner of the ship.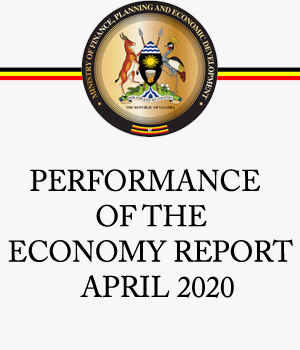 Azuba called upon citizens to respect the Government agencies especially the Uganda Police Forces whose duty is to keep Law and Order in our society.