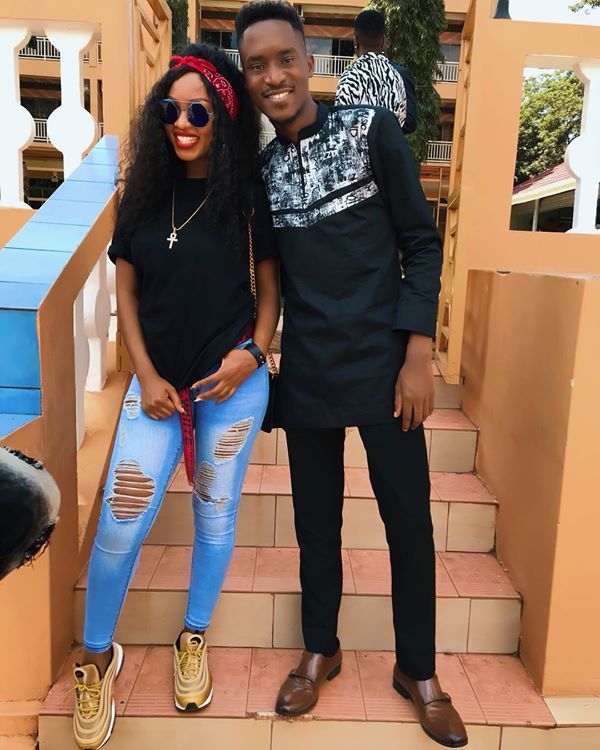 The 32 HIT MAKER, Spice Diana has joined the number of women who are working hard to break the ego of Apass by refusing his affection.
According to Spice Diana, she says that the Guli Wano singer is not her class.
"A Pass your not my size and secondly your not among the husband of my dreams and I can't date you," she said.
Spice Diana affirms that she is already seeing someone and those interested in knowing him should come for her concert, where she will reveal him to the public.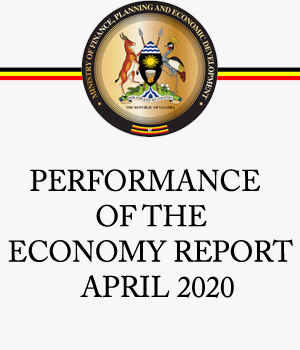 Much more, Spice says that Apass jokes a lot which makes it hard for very many women to believe him when he admits his feelings towards them.
Spice Diana however affirms that she is friends with Apass and only wants to keep it like that.
It should be noted that Apass was also rejected by NTV anchor, Flavia Tumusiime who went ahead to marry fellow TV Presenter Andrew.