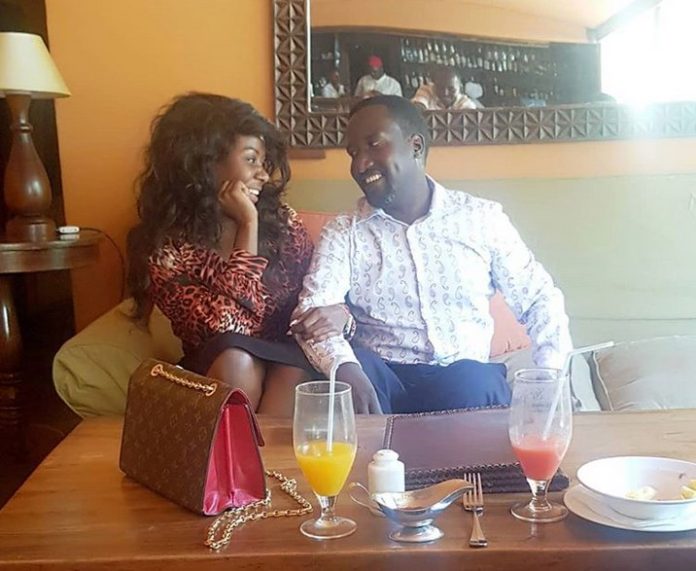 Songstress Desire Luzinda, says that she is working so hard to ensure that she gets back in good terms with her baby daddy.
While on a lunch date to congratulate him from surviving the boat cruise accident, Desire says she was very worried and in fear when they told her that he was on the same boat.
"I have just congratulated baby daddy from surviving the boat cruise,," he said.
Desire also revealed that they have come to terms with Kaddu so that they can work together and llook after their daughter.
However, most of her fans criticized her for failing to move on which made her to go bitter with critics against her recent move to reunite with the baby Daddy.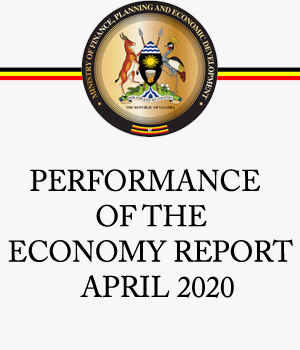 The celebrated singer who recently converted and confessed her undying love to sing for the church and record more gospel music with her latest gospel album 'Transition', vows to crash and curse whoever is trying to hold her baby Dady Kaddu down.