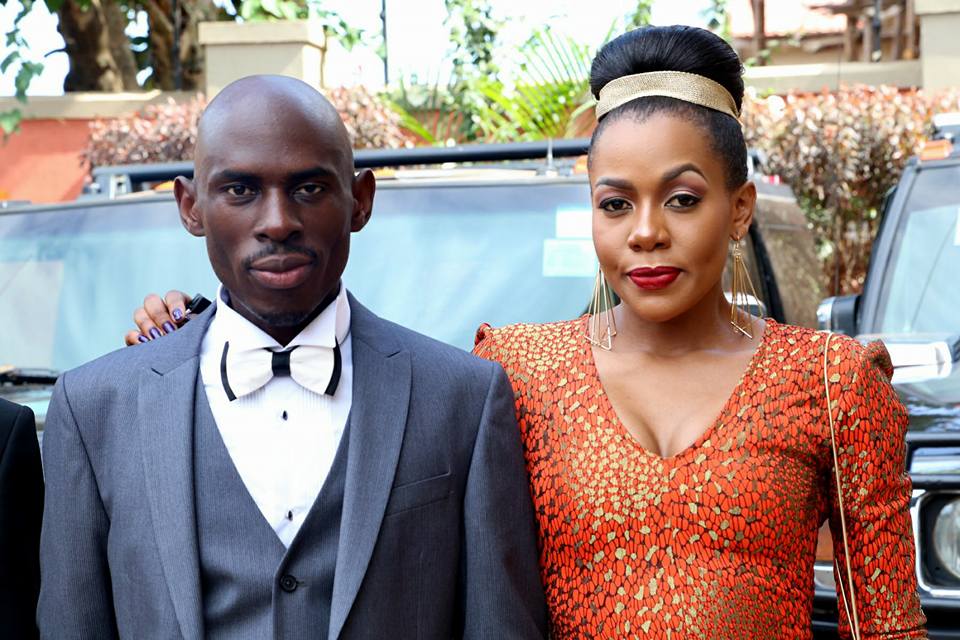 Tycoon SK Mbuga's wife Jalia is allegedly sleeping around with musicians while the husband is rotting in jail.
According to sources, its said that Jalia has been living the best time of her life Since Mbuga was locked in Dubai jail for fraud amounting to millions of Uganda Shillings instead of looking after the kids he left her with
Upcoming artiste Grenade came out to say that he has been filling in the lonely nights for the jailed socialite. He went on to claim that Mrs Mbuga calls him to their Bunga home for their escapades.
Grenade is also known for being the guy who was allegedly having a relationship with Sheilla Gashumba before she met God's plan.