It was a session of backlash and mixed reactions as the August House debated the controversial motion about Miss Curvy contest.
Though several lawmakers worked hard to see that the entire miss curvy competition doesn't live to see tomorrow, other intrepid legislators stood their ground till the speaker gave green light to the controversial contest.
Among these was the Kanungu female lawmaker Hon Elizabeth Karungi wholeheartedly supported the whole idead.
She noted that all beauty pageants were based on western culture, for skinny ladies, this is an opportunity to promote African beauty.
"I want to encourage Kiwanda to go ahead with this pageant because there are people who appreciate fat and curvy women just like others love skinny ones." She noted.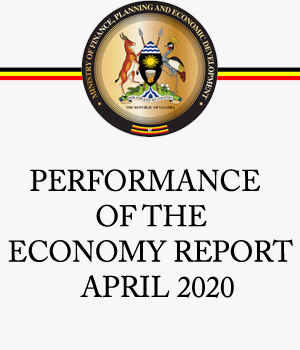 After gaining reputable backup, Minister Kiwanda clarified that Miss curvy Pageant hasn't been organised by the Ministry of Tourism, it has been organised by Ugandans licensed like those who organize Miss Uganda beauty Pageant.

"Miss Curvy Pageant was not meant to present women as objects of tourism attraction. He says just like any other pageant, miss curvy was meant to appreciate Uganda's beauty adding that previous beauty pageants have focused only on skinny women." Kiwanda pleaded with the house to give him green light.
In support of the motion, Hon Elijah Okupa (FDC, Kasilo) stated that From the time Mr Kiwanda became a minister of Tourism, from the time he started promoting Rolex, the number Of tourists coming in the country has increased.