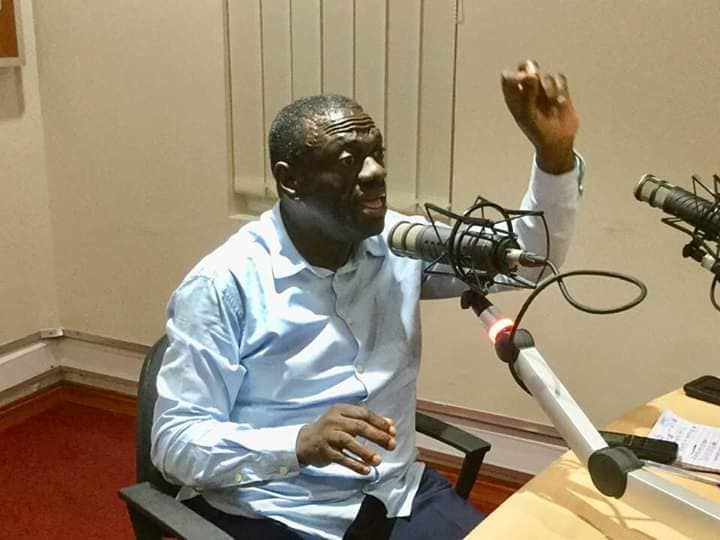 Jinja based Kira FM has been switched off minutes after hosting seasoned politician Dr. Kiiza Besigye.
Besigye and dozens of other Forum for Democratic Change Party delegates are in the area for the people's Government reunion meeting with the local leaders.
According to the party leadership, the station went off minutes after Besigye stepped his foot in the studio over unclear reasons.
Deployment around Jinja Bridge has been beefed up on alleged bid to block other party officials from accessing Jinja.
It should be noted that this is not the first time radio stations are getting switched off for hosting opposition leaders with the most recent one being in Kabale where Besigye Kabale talk show was stopped halfway on orders of the RDC over unclear reasons.