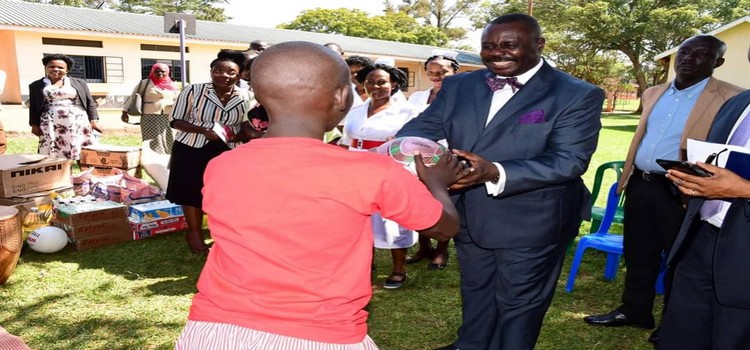 The Executive Director Butabika Hospital, Dr. David Basangwa, has appealed to Parliament to pass the Alcohol Control Bill 2016 to control alcohol and substance abuse blamed for the rising cases of mental illness.
Dr. Basangwa also asked Parliament to increase funding to the facility to be able to recruit more staff to care for patients, some of whom are violent.
"Mental illness is on the increase and currently we have admitted about 950 patients in a facility that can take only 550 patients comfortably. Unfortunately 40 percent of these are due to the use of alcohol and substance abuse. These numbers can be kept low if a law is passed," he said.
Dr. Basangwa was meeting the Deputy Speaker, Jacob Oulanyah, who delivered Easter gifts to Butabika Children's Ward, on Thursday, 18 April 2019.
The Executive Director said that as much as there were other causes of mental illness, people's lifestyles, alcohol and substance abuse were the leading causes.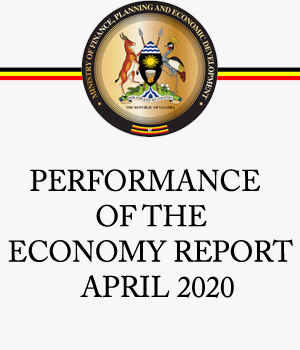 He also appealed to Parliament to provide more funding targeting training so as to encourage doctors to study psychiatry.
"We only have 33 psychiatrists and this number cannot handle this increasing number of patients," he explained.
He also said that there was need to open a general clinic in the hospital so as to reduce the stigma of mental illness among the community.
"We do not admit patients with caretakers meaning the nurses have to look after the patients themselves. In a ward of 150 patients there are just four nurses and some of the cases are violent," he said.
Deputy Speaker Oulanyah applauded the doctors at the hospital for providing care to patients amidst challenges.
"One mentally ill person can disorganize a whole village, but if four nurses can attend to 150 patients, that is a great sacrifice indeed," he said adding that "You have special needs here in terms of the nutrition for the patients, equipment used and medication. My visit today is timely because some issues can be included in the budget."