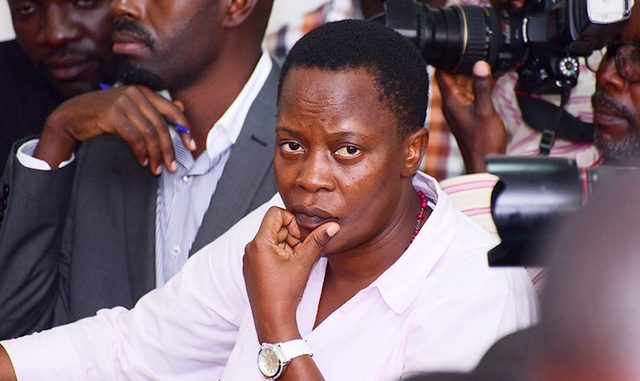 Supreme court Judge, Justice Rubby Opio Aweri has faulted the government for influencing violence that broke out in the August House during the Age limit debate, in September 2017.
Speaking during the age limit ruling ongoing at Kololo Court, Judge Aweri says Members Parliament behaved inappropriately leading to violence.
He noted that lawmakers like Mukono municipality's Hon. Betty Nambooze should sue the government for injuries she succumbed.
"I rule that those MPs who were assaulted like Hon. Nambooze should sue government…" Judge Aweri said.
on 27th September 2017, it was chaos and drama as debate on the Magyezi bill continued into the night on Day Two.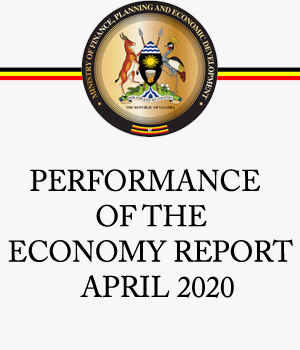 This was after the Speaker Rebecca Kadaga asked for a full report from parliament staff explaining how suspected presidential guard troops came to hide inside the Protestant and Catholic chapels, blatantly ignoring her Monday instructions banning non-parliamentary security from the precincts.
The government was left with egg on its face as Amuru Woman MP Lucy Akello rattled the mid-morning debate on the divisive 'presidential age limit bill', when she announced that soldiers had invaded parliament in a near-repeat of the widely-denounced September 27 raid by Special Forces Command (SFC) troops.
During the infamous September invasion, opposition MPs were viciously attacked and violently dragged out, leaving two seriously injured.