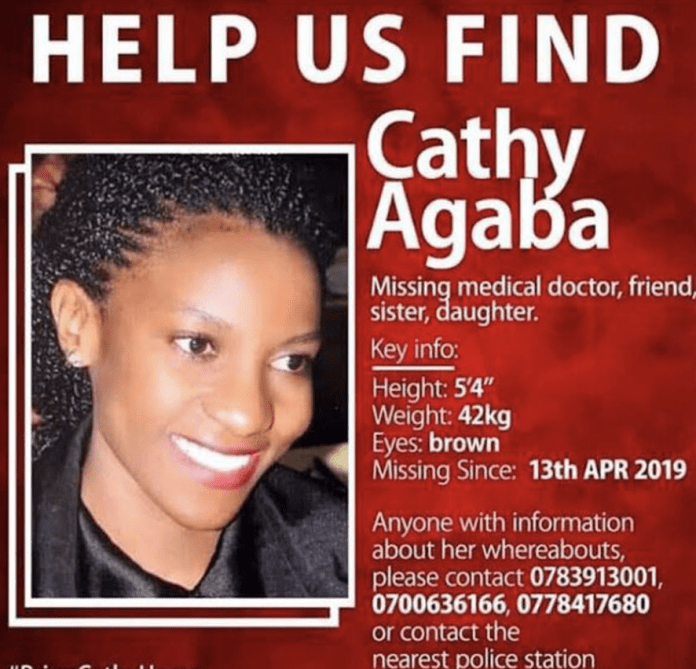 Police has confirmed that Missing International Hospital in Kampala [IHK] employee Doctor Catherine Agaba has been found dead.
Agaba who went missing nine days ago, has been found dead and her body dumped in a septic tank in Muyenga, a Kampala City suburb.
Dr Agaba went missing on April 13, 2019 after asking for her annual leave.
According to the Kampala Metropolitan Police Spokesperson, Patrick Onyango, says the askari who had been arrested in Pakwach, led them to the body that had been dumped in a septic tank.
Kabalagala police station took into custody an askari at Mancontudi apartment owned by Kamuswaga where she was leaving and An American doctor of Ugandan origin, Dr Andrew Ntabi.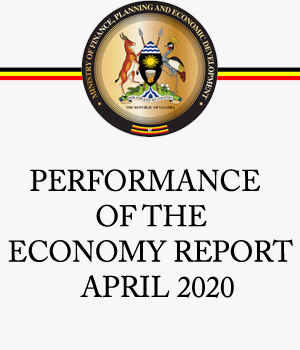 Onyango says the suspects confessed killing the doctor and putting her body in a septic tank.