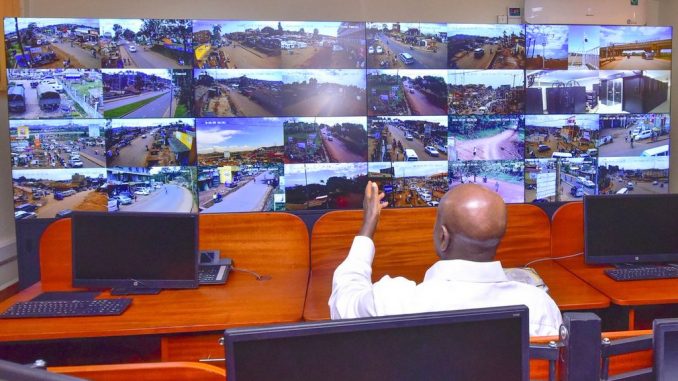 Parliament has approved a government request to borrow US$104 million from Standard Chartered Bank to finance the national CCTV network expansion project.
The Minister of State for Finance (Planning), Hon. David Bahati, said that the requirement follows a decision taken by the government in the wake of increased crime rate, to install cameras on the main streets throughout the country in a phased manner.
Bahati said that because of the magnitude of the work, it will be a costly venture that will take three years to complete. "The government has been able to only finance over 30 per cent of the project but it will need to borrow more money to complete the project," he said.
He said the cameras will help to increase security of the citizens and their property and curb on the crime rate especially in the cities.
The Minister of State for Internal Affairs, Mario Obiga Kania said that 1,726 out of 3,233 cameras have installed and 1,310 of them are already functional.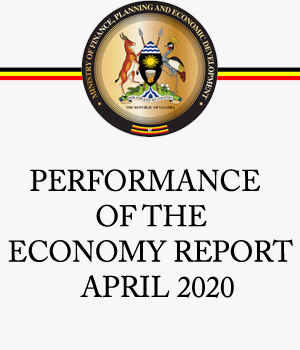 "This has helped reduce the activity of crime in the city because the criminals are aware that they are being monitored." The minister said the project had stalled because of lack of funds.

The Chairperson of the Committee on National Economy, Hon. Syda Bbumba, said that the rapid increase in population growth and rapid urbanisation in Uganda has led to an increase in economic activities, motor fleet, traffic jam, population mobility and infrastructure development.
"These dynamics and developments have resulted in major challenges in crime prevention, monitoring and apprehension of criminals, making law enforcement difficult to the law enforcement agencies," she said.
Hon. Sarah Nakawunde (NRM, Mpigi District) said that the cameras have been beneficial not only in uncovering crime but also tracing the cause of accidents.
Hon. Apollo Masika (NRM, Bubulo East) said the cameras will reduce level of manpower needed to enforce security. "In the countries with these facilities, there is limited deployment of security personal and monitoring is made easier since it is done remotely over a wide area," he said.
Hon. Annet Nyakecho (Ind., Tororo North) said that despite this being a sign of development as the cameras will also improve traffic control and reduce time spent on the road, there was need for a proper plan to maintain the cameras.
On the contrary, a few MPs opposed the loan saying that it was a costly venture that will not be properly executed.
Hon. Allan Ssewanyana (DP, Makindye West) said he is against the approval of the loan because of the unknown quality of the cameras because so far, 400 of them were non-functional.
"Is it worthwhile for us to take a loan we are going to take 12 years to pay back to purchase cameras of which may end up not working?" he asked