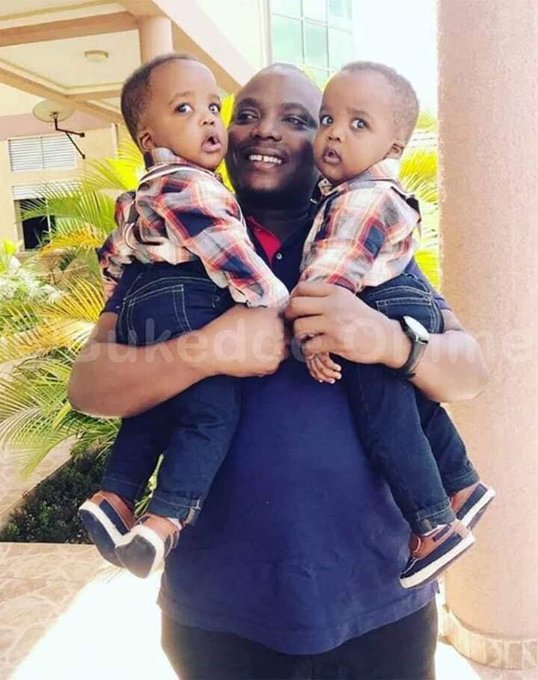 The family of the State Minister for Water, Mr Ronald Kibuule is mourning the death of his two-year-old twins who Monday drowned in the home's swimming pool, at Mbalala, Nama Sub-county, Mukono District.
According sources, the innocent toddlers drowned on Monday evening at about 5:30 pm.
Its said their mother, Ms Fortunate Kibuule, had gone to Namataba, where she supervises workers at a family's construction site while the Minister himself was also not at the home.
Mr Luke Oweyesigire, the Kampala Metropolitan police spokesman said the bodies have been taken to Kawolo Hospital Mortuary for post-mortems.