Members of the Parliamentary Committee on Human Rights have rejected a proposal by the Uganda Human Rights Commission (UHRC) to compel schools to accommodate pregnant students in schools to end stigmatisation of teenage pregnancies in the country.
In its 20th annual report of the year 2017, UHRC recommended that the Education Act be amended to add a section requiring schools to accommodate pregnant students and support them in completing primary and or secondary education.
While meeting the committee, UHRC chairperson Med Kaggwa said that schools should not chase pregnant girls, but rather accommodate them in schools considering the circumstances under which they were impregnated.
"They are trying to cure immorality in schools, in fact we shouldn't even encourage it but I am looking at circumstances where somebody is pregnant not because she wanted it but because of various circumstances," Kaggwa said.
However, the debate on the contentious recommendation was rejected by majority MPs o the committee with its chairperson of the committee Jeniffer Nantume saying that by letting the pregnant girls remain in school, this sends an immoral gesture to fellow pupils who might as well follow suit since they have room to remain in school hence more cases of under-aged mothers will hike.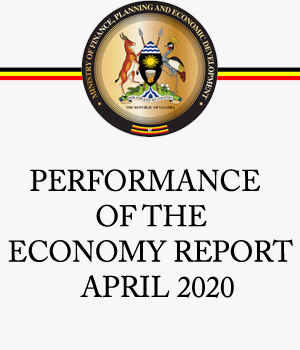 Kanungu Woman MP Elizabeth Karungi noted that there is need to protect the morals of the country and in this when the girls are pregnant, they should be let out of school until they give birth because by letting them continue, it will be violating rights of other children as it will encourage more girls to involve in sex while in school than concentrating on studies.

"We had a debate on this matter as the Committee, how will the other students look at the issue if one of the students is pregnant and still in school? It is like you are encouraging other students to get pregnant because they will be guaranteed of staying in school. By the time you realize, all girls in schools will be pregnant, the image you are sending to other students is wrong. We can't allow this, if the students get pregnant let them be counseled, and return to school after giving birth," Nantume said.