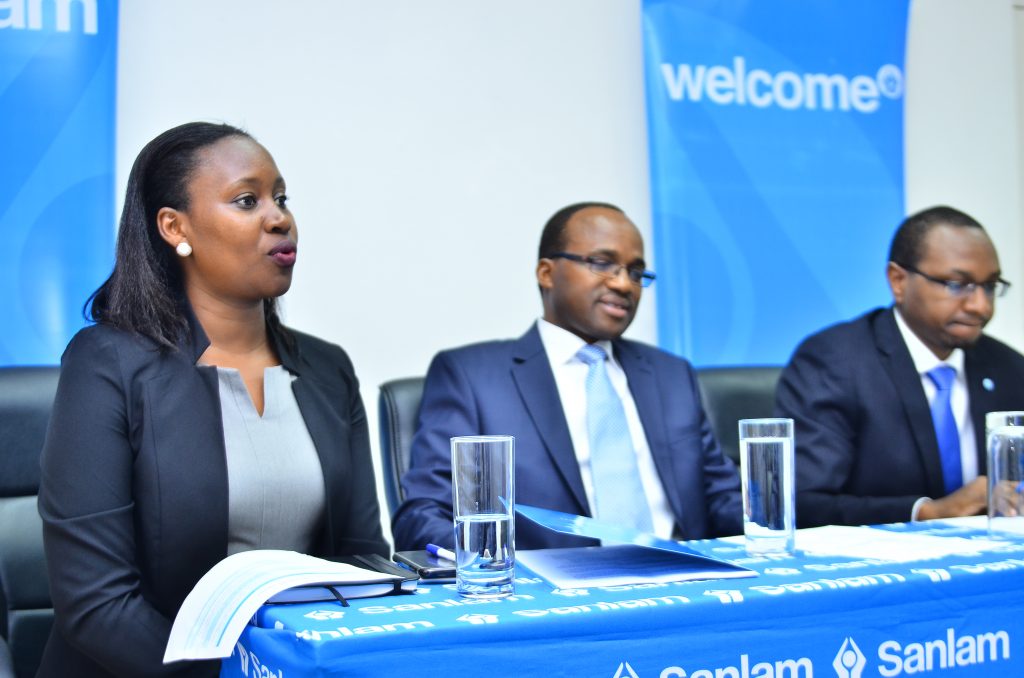 Sanlam Life Insurance continues to draw life changing marks to it different clients country wide.
Speaking to the media on Tuesday morning, Sanlam Life Chief Executive Officer Mr. John Lintari revealed how the company had managed remit all the compensation and Payment claims by its clients.
Luntari also announced how Sanlam was rewarding a bonus of 8 percent to all its policy holders after the insurance company recorded a hefty 42 percent growth in its business in 2018 with a 58% growth in assets.
Sanlam's staggering performance in life business is well above the industry growth which stood at 18 percent in the same financial year and signals the rebirth of Life Insurance following the demerger from General insurance business.
This huge milestone is attributed the growth to increased awareness in the market for life insurance and the entry of banks as new channels of distribution mainly through bancassurance.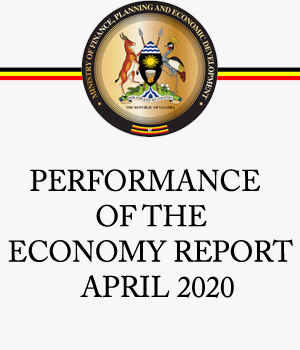 Since October 2017, IRA has licensed 17commercial banks to operate as bancassurance agents and there are more partnerships that continue to be developed between insurers and banks to ensure accessibility to insurance products.