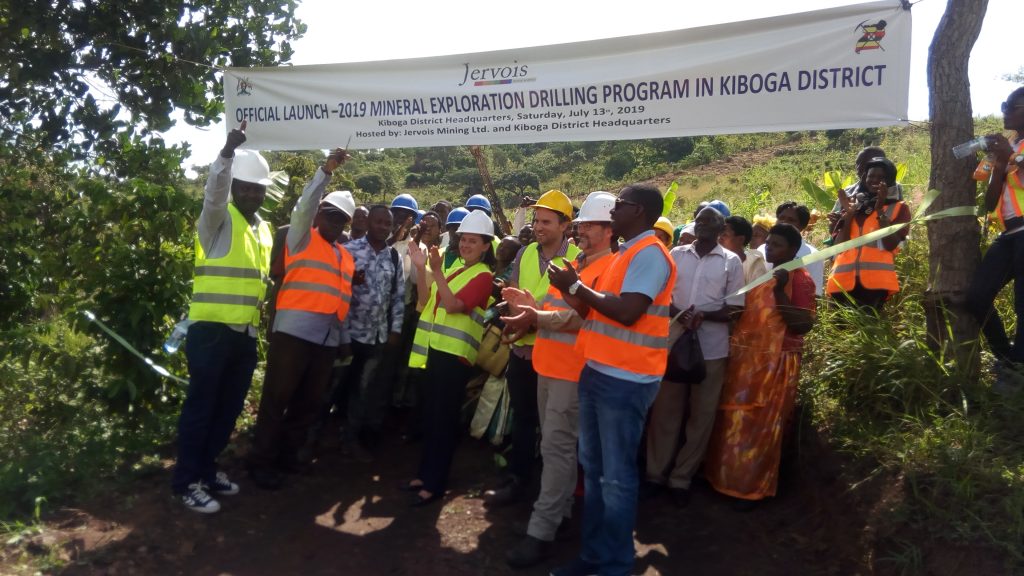 A two months mineral drilling process has been launched in kiboga district as part of Uganda's efforts to explore more mineral deposits especially cobalt and copper in partnership with an Australian company Jervois mining limited.
The drilling process will be conducted in Kibiga Sub County 300meters deep underground until the end of August.
The project is not of its first kind in the country, recently the helicopter survey was launched in Rwenzori region particularly Kasese among others
According to Jennifer Hinton the head of Jervois mining limited in Uganda, samples from underground will be analyzed in the geochemical laboratory in South Africa for confirmation of whether Kiboga has copper and cobalt deposits a process she said will take five to ten years.
Hinton, who was speaking at the launch of the drilling exercise at kiboga district headquarters, said the world currently is facing a shortfall in copper and cobalt supply and hopes their explorations in eight districts of Kasese, Bunyangabu, Rubirizi, Bushenyi, Mubende, Kyankwazi, Mityana and Kiboga will respond to this challenge.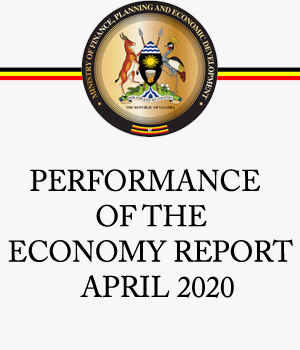 The Democratic Republic of Congo (DRC) is by far the world's largest producer of cobalt, accounting for roughly 60 percent of global production but due to the unending instabilities in the country, the supply has been hampered.
Israel Yiga the Kiboga District Chairperson has hopes for a better economic future for the people of kiboga if the exploration process turns positive.