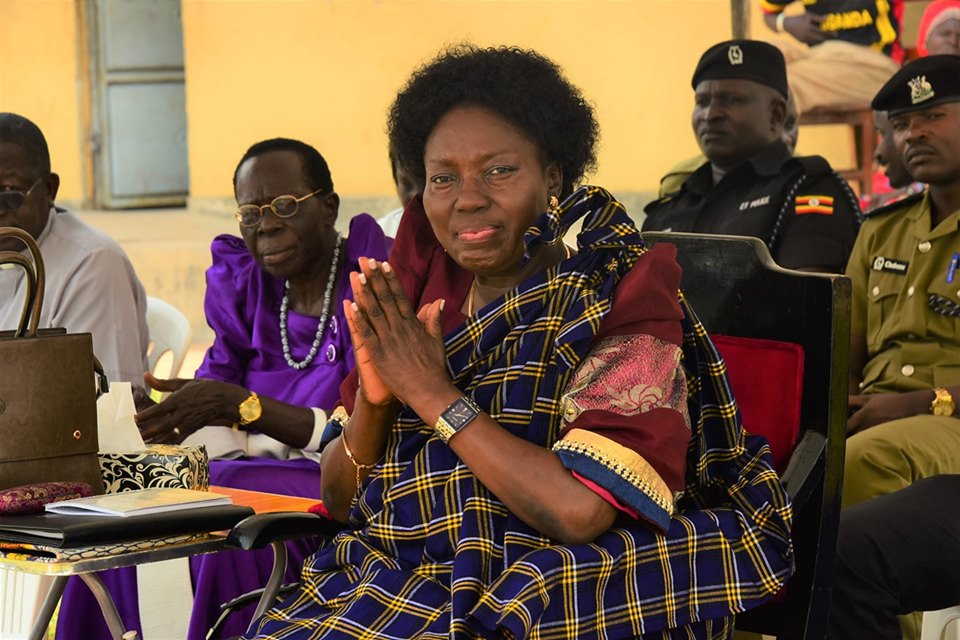 The Speaker of Parliament, Rebecca Kadaga, has called for faster resolution of the Tororo Municipality boundary conflict.
Kadaga said she will put government under pressure to ensure that the London report on the boundary map is made public.
Last year, a delegation comprising government representatives, legislators and the local leadership of Tororo district were in the United Kingdom to establish the contested boundary between the Iteso and Jopadhola. The report however, has not been made public.
"When they came back, the minister failed to issue the report. I called her to tell the House what was discovered, she said 'it is with the president'. I am going to increase the pressure so that government releases this report," said Kadaga.
"It is a serious issue and I assure you that I feel your pain," Kadaga said.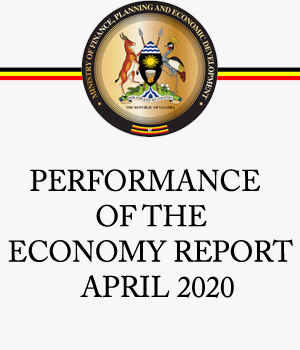 Kadaga was responding to calls from the political and cultural leadership of Tororo district during a fundraising drive for the construction of St. Gregory Catholic Parish church held on Saturday, 27 July 2019. The function took place at Bishop Okile Primary School in Kalachai, Apetai Sub Country, Tororo district.