The new StarTimes Uganda Premier League will have eight games scheduled under floodlights, starting with the opening game between the newly promoted side Kyetume FC and record-holders SC Villa on August 29th.
Three teams will host their game at Mandela National Stadium in SC Villa, URA FC and Kyetume FC, of the eight TV games SC Villa, will host four of them, they will, however, play five as Kyetume will host them in the opener
Villa will host Police on September 10th, before playing Vipers on October 2nd, will take on Wakiso on Independence Day and complete their might games against Tooro United on November 6th.
After August 26th, Kyetume will host Vipers on October 30th in their other night game while URA will host BUL and Express on October 4th and November 8th respectively.
Because only nine grounds will be used in the new season, there is no day all 16 teams will play on the same day but also the TV schedule has seen a number of games spread on the different days of the week.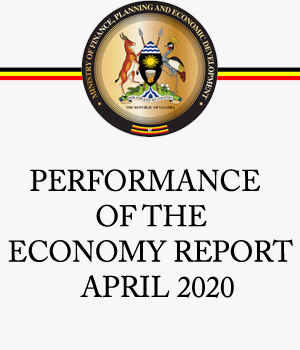 Much as the season will open on a Thursday, the official matchdays of the league are Tuesday, Wednesday, Friday and Saturday.

Game scheduled on floodlights
Kyetume vs SC Villa – August 29th
SC Villa vs Police – September 10th,
SC Villa vs Viper – October 2nd
URA vs BUL – October 4th
SC Villa vs Wakiso – October 9th
Kyetume vs Vipers – October 30th
SC Villa vs Tooro United – November 6th
URA vs Express – November 8th