Mukono Municipality lawmaker Hon. Betty Nambooze Bakireke has called upon fellow opposition figures not to fall in Looming political traps setup by the ruling National Resistance Movement (NRM).
Speaking while appearing on her weekly talkshow on CBS FM, the people's government spokesperson stated that president Museveni and his agents are busy recruiting useful idiots.
She described the useful idiots as those fighting the team they belong to.
"Whoever is paid to fight a team he/she is supposed to fighting with is a useful idiot. Museveni wants those people from nowhere but the opposition. He will Pay you to fight ours fellows then after the goal is achieved, he will dump you." Nambooze said.
Nambooze also revealed that it will be practically hard for some officials to overcome this temptation since all state resources are at his disposal and Museveni is fully willing to do whatever it takes to consolidate his stay in power.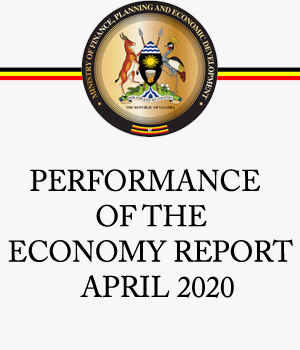 "This is the time we are supposed to get together as a joint opposition force but once I see our fellows fighting each other over petty things, I sometimes sit down and cry." Nambooze stated.
It should be noted that recently Nambooze also attacked the ruling party led by President Museveni saying that they had turned the whole country into a ghetto.
Speaking in an interview on Monday, November 11, 2019, Ms Nambooze said the current has no plans to economically empower the people.
"The whole of Uganda today is a ghetto. President Museveni has put the whole of Uganda into a ghetto. If you look at Kampala, President Museveni has disempowered the elected leaders of the city. Whatever is being done in the city isn't done to better the lives of the people," she said.
The legislator was reacting to President Museveni's appointment of Buchaman as his presidential advisor on ghetto.
But Ms Nambooze said this appointment is deceptive.
"The NRM government has no deliberate plan to address issues in the ghetto. World over, managers are talking about ethical city management, a project that puts people first before anything else. This government has never come out to tell us the number of jobs they've created in the recent past. We must address crime deliberately. He is promoting Buchaman, the model of the urban poor youth he is giving to our people. When interviewed, Buchaman said marijuana was medicine," she added.
"What President Museveni is doing is to confuse the leader of the urban poor, a man who is a symbol for the youth, the urban poor and a full generation of people. He's now attacking Bobi Wine with a mission of creating a mirror image sort of leadership. He wants to step aside and see Bobi Wine fight with fellow musicians," she added.