Supreme Court Judge Wilson Kanyeheimba on Friday evening threw a thanks giving dinner that saw different close friends share a meal together.
This was aimed at celebrating and thanking God for enabling the highly hailed counsel to survive the deadly illness that narrowly claimed his life.
Kanyeihamba was discharged from hospital last week where he had been admitted for almost a fortnight.
He was even at one time announced dead by some officials online but it was by the grace of the Lord that he is back on his legs.
Among the guests were Kyadondo East Lawmaker Hon. Kyagulanyi Robert Ssentamu aka Bobi Wine, Former Minister Maria Matembe among others.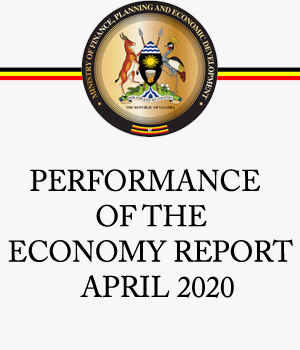 According to Bobi Wine, It was an honour to interact with several senior citizens, and to see many of them offer advice and encouragement to us as we soldier on.
"My prayer would be that our generation works tirelessly and gives these elders the transition they have longed to see for decades. God bless Uganda." He added.