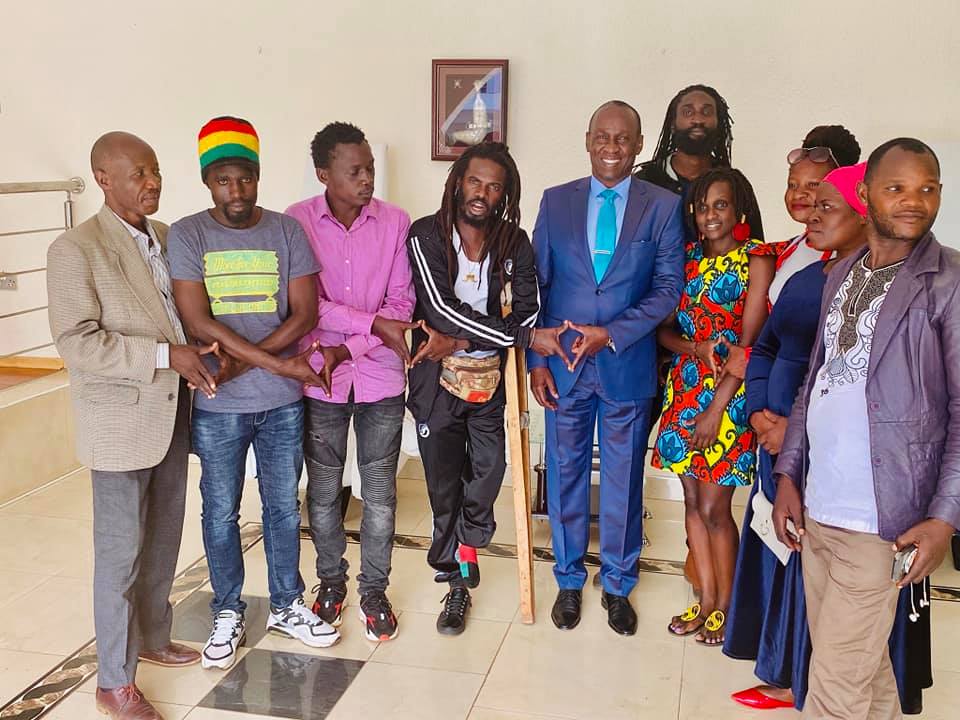 Newly appointed presidential advisor on Ghetto affairs Michael Bugembe aka Bucherman has started putting to use his position to penetrate the government barriers.
Yesterday, the Nsumulule singer looked for celebrated diplomat and leader Captain Mike Mukula for knowledge and advise on how he can perfectly execute his mandate.
According to Mukula, they discussed excellent ideas on mobilization and youth empowerment some thing that has been a missing link especially in the Ghetto.
"I had a great meeting with the Ghetto President Bugembe Butcherman ,mama Ghetto and his entourage – – He has excellent ideas on mobilization and youth empowerment." Mulula said.
Bucherman who used to be Bobi Wine's closest ally fell out with the self-proclaimed Ghetto gladiator over issues related to nepotism, favoritism and unpaid arrears.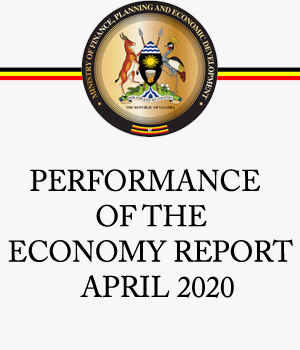 However one of Bucherman's tasks is to preach president Museveni's message to the Ghetto people a move that seems to getting harder as majority continue to support Bobi Wine.