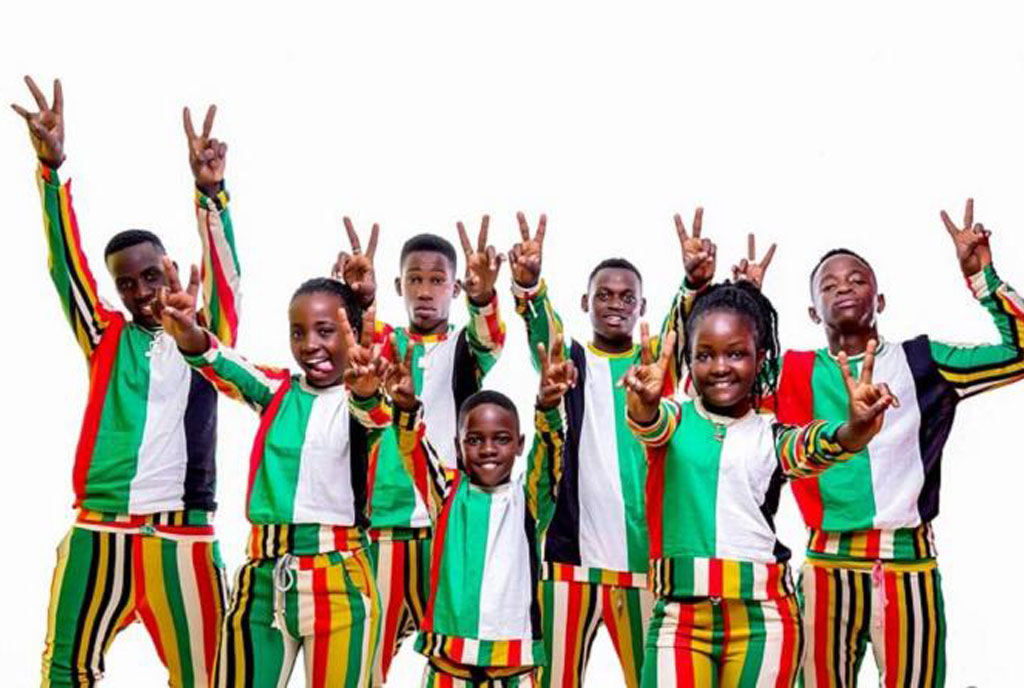 Members of Parliament have honoured their shs100 million pledge to rescue the Uganda dance group, the Triplets Ghetto Kids from being evicted from a home which they had failed to fully pay up for.

MPs who in December 2019 pledged to each contribute shs250,000 towards the cause raised over shs114 million that will clear the outstanding debt on the house and support the dance group.

"The shs100 million will be paid to the landlord while shs14.25 million will go to the kids to support them in school and performances," the Clerk to Parliament, Jane Kibirige said.

While handing over the dummy cheque to the Ghetto kids at Parliament on Tuesday, 18 February 2020, the Speaker Rebecca Kadaga thanked the MPs for adhering to the cause saying it was a worthwhile venture owing to the contribution made by the young dancers in promoting Uganda abroad.

"At their age, they have promoted Uganda abroad and lifted our flag high; so we thought it wise to support them to continue with school and performances," Kadaga said.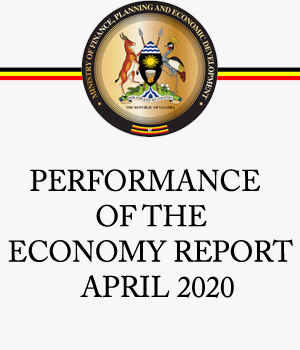 Kadaga tasked the Clerk to Parliament to fast-track the transfer of property from the property owner to the dance group.