The leader of opposition in parliament Hon Winnie Kiiza has pledged to carryout sensitization, mobilization and outreaches in all the 21 sub regions of the country about the land amendment bill that was tabled last week for government to acquire land for construction of public facilities and compensate them later.
This bill was gazette and presented to parliament by the deputy attorney general last week for amendment.
However since then many stakeholders and politicians have been criticizing it and agitating that it is meant to grab people's land yet is the only property that this government has left them.
Updating media at the parliament, the Kasese district woman Member of Parliament added that when you put your land into the powers of current government literally means putting your land in the hands of President Museveni who is a person no one can trust.
''This compulsory acquisition of land will make corruption very normal because land will be valued by one government valuer'' Ms. Kizza said adding that this law is in bad faith and should be rejected.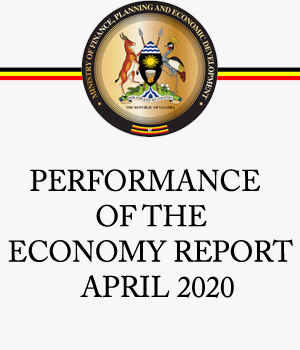 She however called upon all Ugandans, political parties; religious leaders who think they can fight poverty using land to fight this law.

On Tuesday the minister for land Hon Betty Among refuted all the claims that the current compulsory land acquisition bill is aimed at leaving Ugandan landless amendment to resolve dispute arising out of an award by the assessor of the value for compensation.
She further noted that the denial of access to NWSC to lay sewer pipes along Kitante road and Centenary Park has cost Uganda  over Shs 979M due to the demand for compensations from government yet Kampala capital city authority (KCCA) had granted them access to operate.
And more other projects have been affected in home where the store for crude oil is meant to be constructed as well as the delay of construct of the Katosi road therefore that prompted her to support the bill for the development of Uganda.
However on Monday FDC promised to revive its land campaigns that ware launched last year with a similar motive of manning down the amendment of article 26 of the constitution of Uganda.