The minister without portfolio and mobilization AlhajjI Abdul Naduli has also supported mob justice against those alleged to be land grabbers.
Speaking while unveiling government program with the Evangelical Catholic Orthodox church, Nadduli added that it's the only alternative people are left with to protect their property since the known procedure have turned out be fraudulent.
Naduli is also opposed to the government compulsory take over private land without prompt compensation and dialogue citing that it's not only unfair but childish.
"This kind of takeover will see all our land taken since these people are hungry for our land in buganda." said Naduli.
On a special Minister Nadduli praised veteran Soldier Brig. Kasirye Gwanga for saving his land from being grabbed.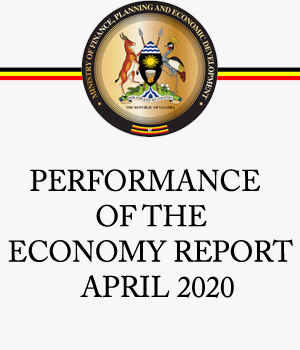 The Evangelical Catholic Orthodox church,also known as Antioch church in Uganda which will host the council of bishops which has over 30 bishops across the global who will witness the consecration of the bishop elect for central and east Buganda Jacinto Kibuuka on the 12th of November this year.