The shadow minister of defense Hon. Hassan Kaps Fungaroo has decried the situation in which issues are being handled in the country putting more emphasis on security and politics.
Speaking while appearing on NBS Television Thursday night program the Frontline, Fungaro noted that all characteristics of a bad regime are here in Uganda.
Giving his take on the shocking women murders in Wakiso district, Fungaroo said personal wrangles between the security minister Gen. Tumukunde and the Inspector General of Police Gen. Kale Kayihura are responsible for the mess since they can't be able to take a unifying stand in the fight against criminality.
"People who are managing security apparatus in this country are from Luweero background; they must be undermining each other. They event can't take the same stand. There is a fight between IGP and Tumukunde. There is this thing of trying to appease Museveni." He noted.
Fungaroo further added that Ugandans are not secure in terms of human security and there are possibilities which need to be examined to find cause of the murders; ritual murders and political instability.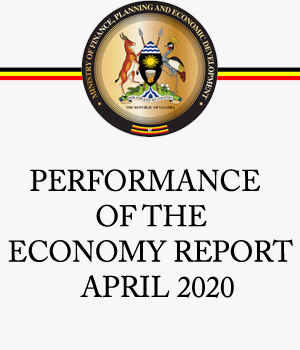 Uganda police say they have arrested a number of suspects over a recent spate of killings of women near the capital, Kampala were The Inspector General of Police, Kale Kayihura also noted that the murders are related and much linked to rituals.
Within a period of two months, a total number of 19 women have been raped, tortured and killed in the same way but nothing big is being done, their body's has found with sticks inserted in the mouth and another in their private parts.
These women include Aisha Nakassinde, Sarah Nakajjo Nakintu, Norah Wanyana, Rose Nakimuli, Aisha Fendando alias Kasowolye, Gorrett Nansubuga, and Faith Komugisha,