Government spokesperson Mr. Ofwono Opondo has called upon all Uganda to unconditionally love and respect the newly initiated 'reserve force' commonly known as the crime preventers.
Speaking while appearing on the Capital Gang this morning, Ofwono said that crime preventers are our brothers and sisters who are selected from our very communities therefore treating them as if they were imported from another country is so unfair.
On responding on their work, Ofwono recommended their work saying they have played a very big role in the promotion of security in our communities.
He added that the fact they will get more training the Uganda People's Defense Forces (UPDF) is another opportunity to boost their professionalism and also improve security at grass root levels.
"The issue of committing petty crimes can't carried to the entire organization. We also have indisciplined educated and trained police officers who steal and even take bribes in broad day light but that does not mean that the all the organization is comprised of wrong people." Ofwono said.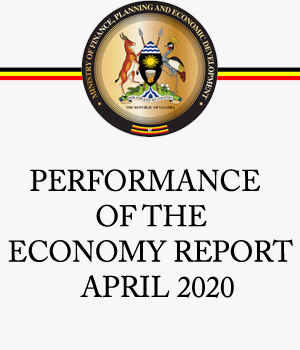 He added that government and the local leaders are having plans to access their credibility and carryout individual examination so that some crime preventers with complications, moral bankruptcy among other issues can be replaced.