Government spokesperson Ofwono Opondo has accused some opposition leaders of having a biased and peasant mindset.
Speaking while appearing on the Capital Gang early this morning, Ofwono said the way some leaders are obsessed with opposing anything proposed by government is so alarming.
Ofwono pointing fingers at the Mukono Municipality Member of Parliament Hon. Betty Nambooze and the Kampala City Lord Mayor Elias Lukwago, wondered where the duo get problems if Kampala started cooperating with the neighboring towns.
He added that if the move to streamline development in Kampala and other towns is being put in place, patriotic leaders need to support the bid since its devolving the area other than opposing everything anyhow.
According to the Minister for Kampala Hon. Betty Kamya said that Ugandans should separate facts from propaganda.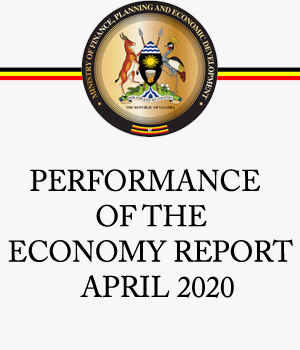 "There is no plan to expand boundaries of Kampala to the districts of Mukono, Mpigi and Wakiso and I have never attended any meeting that discussed such. I can say I have never heard of this anywhere, that's propaganda" Kamya said.