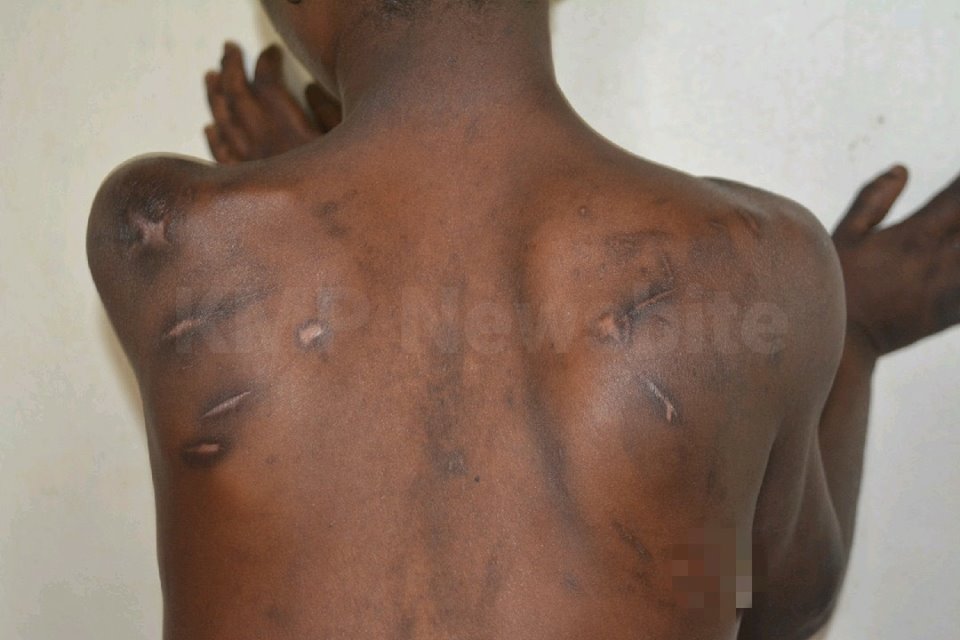 Police in Bweyogerere has arrested two suspects for allegedly causing grievous harm to a house maid.
The victim was recruited through a company known as Master Maids Uganda Limited which advertised the "juicy" jobs that made many apply.
Master Maids is owned and run by a one Peter Kayiduwa aged 50.
Mr Kayiduwa assigned the victim to Sandra Mukibi's residence in Kireka to work as her house maid. It is alleged that because of her boss's domestic marital fights with her husband, the house maid was at the receiving end of the conflicts.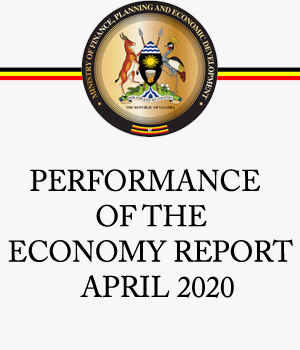 She was battered with electric wires, pieces of wood, forcefully confined indoors, burnt hands, private parts, beaten with a ladle, detained in a storeroom and later Mukibi failed to pay her wages.
The details of the case came to light when
police in Bweyogerere received a report from the victim's family saying that their daughter had been gruesomely mistreated and maimed.
Police has now arrested and detained the suspects at Bweyogerere Police Station vide SD REF 13/01/05/2018.
This gruesome story of the maid reveals the cruel relationship between 'masters and servants' and different organisation's cosmetic measures to protect the rights of housemaids.