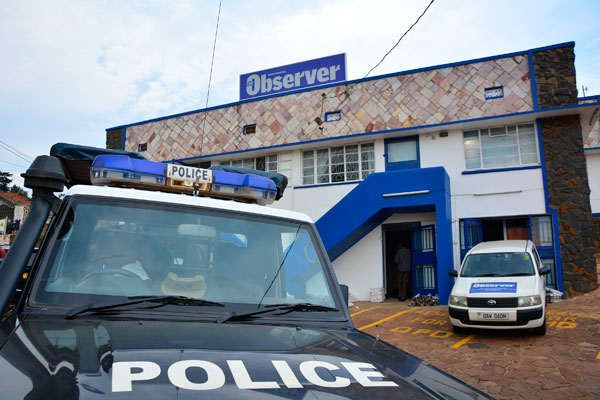 One of Uganda's leading newspapers The Observer seems to be on the cross again.
News reaching our desk indicate that employees of the Kamwokya based publication are busy organizing to laydown their tools following the company's failure to clear their salaries for over three months.
It is said that the employees have propelled several efforts to see that the ongong rift is lifted but the management has given a deaf ear something that has vexed the loyal and poor employees with huge of bills and responsibilities to fulfill.
"Its becoming too much, can you imagine some members of staff from editorial haven't been paid for about three months while those in marketing haven't been paid for almost since this year began." our insider revealed.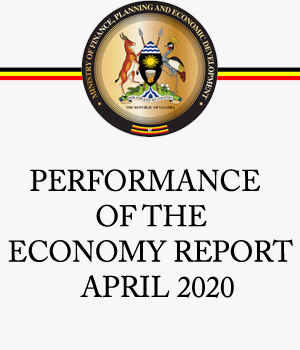 There is a looming mass exodus especially from the newsroom with people citing lack of communication from management.
The company has received numerous bids from potential buyers but the management has refused to sell yet things aren't going on well at all.
In less than a year, the campany has lost over twenty employees and these include Richard Kavuma (Managing Editor), Benon Herbert Oluka (one who replaced Kavuma), senior Editors Derrick Kiyonga, Edris Kiggundu,  Reporters Ali Twaha, Prisca Baike, Andrew Kaggwa, Joseph Kimbowa, Eyotaru olive, Phiroz Khan among others.
The Observer has been struggling since last late last year and it was forced to move from tri weekly to weekly, it has also had two break-ins that have in the other way affected the progress of one of the leading authoritative publications in the Pearl of Africa.