Former Presidential candidate Maureen Kyalya has called upon other former presidential candidates FDC's Dr Kizza Besigye and Amama Mbabazi to stop hiding and come out to defeat President Yoweri Museveni.
While speaking at a press conference at Best Chinese restaurant in Centenary Park, Kampala on Friday, Kyalya who contested against Museveni in the 2016 presidential elections, said that Besigye who she regards as her mentor is no longer aggressive, while Mbabazi, former Prime Minister has been MIA (Missing in Action).
Kyalya rallied whoever is interested in becoming president to come to the streets and start the preparations now. She added that incase her party-Uganda Tories endorses her then she will contest in the next coming elections.
"Everybody who wants to be president should wake up now and do what I am doing through my project 'Waking up the sleeping giants.' Besigye, I no longer see the aggression, defiance you had before and I don't know where Mbabazi is hiding from. If you are still interested in contesting then come out now," Kyalya said.
She said that her ambition is to become President of Uganda, but this is only possible after the reign of President Yoweri Museveni.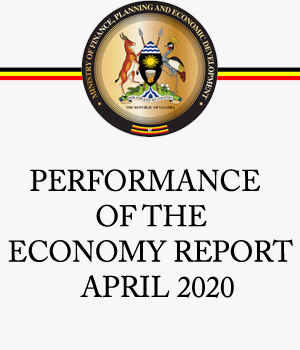 "I will be next president after president Museveni.

But for now, my approach is not to criticize the government, but to give alternatives options in the circumstances we are facing now if I were president," Kyalya said.
"I am not fighting government that is why I am free to work and go outside the country anytime because I am not fighting NRM, we are working well. I still have a job offer from the President and it's open because he gave me a contact to call him any time when I am ready, but my dream is to become president," she said.
During the presidential debate in 2016, Kyalya joked that she would name Museveni as her advisor if she becomes president and also begged Museveni to return the favour if he won the election which he eventually did.