President Yoweri Museveni and Members of Parliament (MPs) will today, Wednesday hold a private interactive meeting over security situation in the country.
President Museveni was on Tuesday, 26th June expected to hold an interactive Q and A session with MPs, however, Chief Government Whip, Ruth Nankabirwa on Monday evening, confirmed the meeting has been cancelled for a later date President Museveni was by then out of the country for official duties.
Museveni was on Monday in Khartoum, Sudan where he addressed a one-day Summit of peace lovers that has been initiated by President Omar Bashir of Sudan to resolve conflict between South Sudan sitting President Salva Mayardit Kiir and the Opposition leader, Riek Machar. On return, Museveni also proceeded to Nairobi, Kenya for the Northern Corridor Integration Projects Summit at Safari Park Hotel.
According to the communication from Clerk to Parliament, Jane Kibirige, the interactive meeting will now take place on Wednesday (today) at 11am at the Office of the Prime Minister's Conference Hall.
The meeting according to Senior Presidential Press Secretary, Don Wanyama will be in camera; implying that the venue will be a no go zero for any journalists.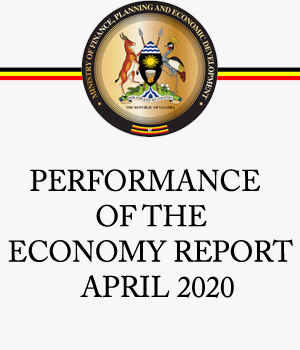 Sources say that the MPs will engage the President in Q and A session moderated by the Speaker on matters regarding their security and the country at large.
While addressing MPs on the state of security in the country during a parliamentary sitting on June 20, Speaker Kadaga requested for an interactive meeting for all MPs with the President outside Parliament on matters of security considering parliament Rules of Procedure do not allow the House to debate the president's statement in his presence. In response, Museveni welcomed the Speaker's request saying, "I have got a good meeting hall in Entebbe state lodge so you are all welcome and in case you are allergic to State house then we can meet here [OPM] and interact. I am available I have no problem."