Members of Parliament shocked President Yoweri Kaguta Museveni when they revealed how some of their body guards now fear to move with them in their cars.
This statement was made during the meeting held at the office of the office of prime minister's office as they discussed security matters in the country.
This meeting followed the increasing insecurity and murder cases that even claimed president Museveni celebrated fanatic Hon. Ibrahim Abiriga who was murdered along with his body in Kawanda a Kampala suburb.
On hearing this, President Yoweri Museveni immediately directed the Uganda People's Defense Forces (UPDF) to take over the security of Members of Parliament.
Museveni added that those who feel insecure following claims that the police officers formerly assigned to them have abandoned duty need to get a separate vehicle to transport the UPDF escort soldiers after MPs reported that the police escorts also didn't want to sit in.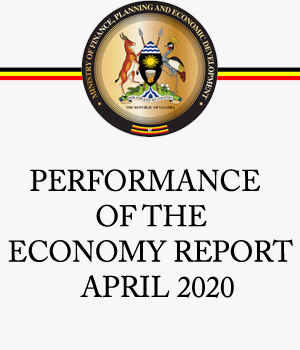 Prior this meeting, president Museveni has launched a 10-points strategy to fight criminality in the country among them includes fingerprinting all guns in circulation.