The government has rapped Bobi Wine's American lawyer Bob Amsterdam to focus on issues in his country before peeping into Uganda's affairs and its governance.
According the Ofwono Opondo, Uganda has put in place a lot of efforts to see that democracy prevails in the Pearl of Pearl of Africa.
Ofwono denies any claims of torture against Bobi Wine after he was arrested on 13th August, 2018 saying that the claims being made by the Kyadondo East Mp's lawyer, Bob Amsterdam are "nonsensical".
Bob Amsterdam, an international lawyer representing Bobi Wine recently stated that the Uganda government is a criminal enterprise for how it treated Bobi Wine.
Amsterdam added that his client was injected with unknown substance, a claim that is supported by Bobi Wine's story of what happened after he was arrested back in August.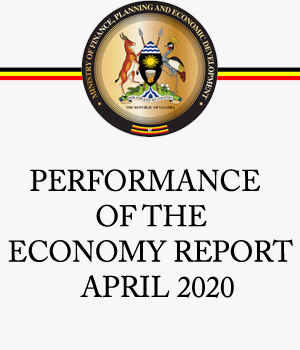 However government's response, Ofwono Opondo calls this a false and negative reference citing that before Bobi Wine's begins commenting on Uganda affairs, he should first investigate his country. Ofwono adds that the Uganda Medical Board had specialists examined Bobi Wine in the presence of his lawyers and no condition was found warranting further medical referral.