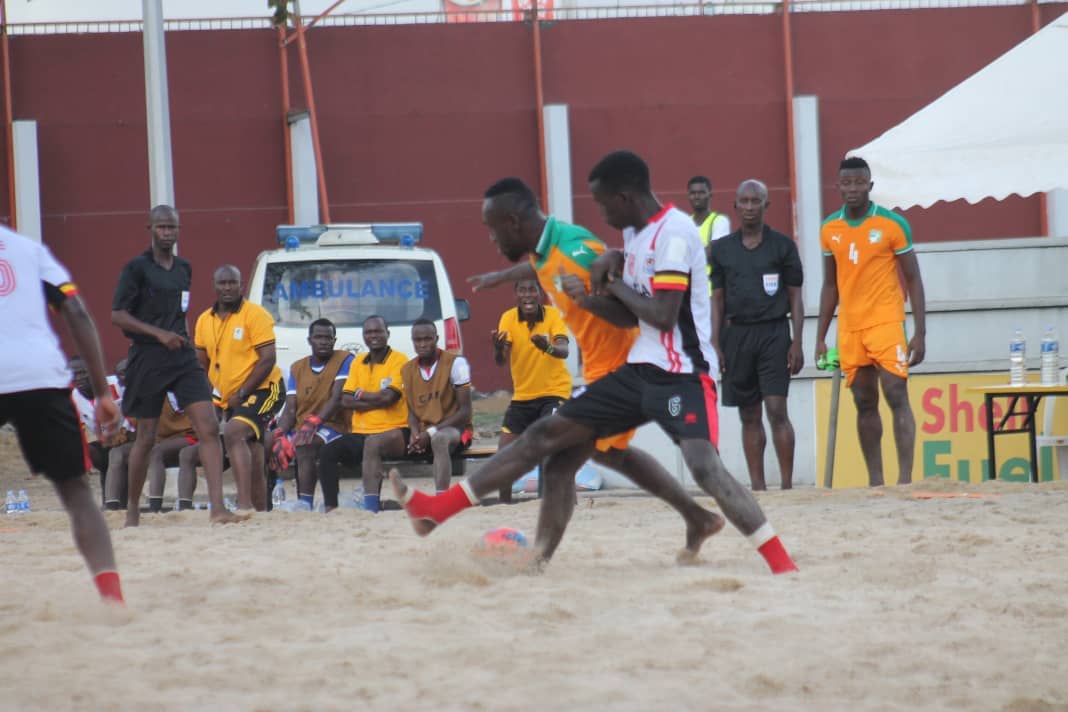 Uganda National beach soccer team Sand Cranes' journey to the Beach Soccer AFCON Finals in Egypt 2018 ended after a four all draw with Ivory Coast in Abidjan on Friday evening.
Despite Uganda taking the lead on two ocassions at 2-0 and 4-2 lead in the first and second periods respectively, the hosts levelled matters in the third period to secure a slot for the Finals in December.
Lwesibawa Godfrey who missed the first leg with an injury, Wasswa Emmanuel Alex, Ochero Sulaiman and Ocen Ben each netted a goal for Uganda. The match ended 4-4 for Ivory Coast to progress 7-5 on aggregate.
It is the second time Uganda has entered the AFCON Qualifiers. In 2016, they were ejected by Ghana on their maiden show.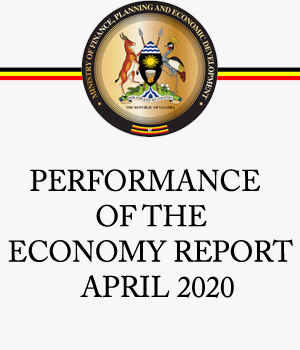 Sand Cranes Starting team against Ivory Coast
Kibirig Meddie (GK)
2. Lule Paul
3. Kasujja Davis
4. Lwesibawa Godfrey
5. Ocen Ben
On Bench
1. Lwamunda Nasser
2. Ochero Sulaiman
3. Muganga Douglas
4. Katwe Allan (Capt)
5. Wasswa Emmanuel Alex.