The Executive Director of the Uganda Media Center Ofwono Opondo has praised Kampala Capital City Authority (KCCA) boss Jennifer Musisi for stepping down from the office she has held for 7 years.
Speaking while appearing on NBS TV, Ofwono said that Musisi has set a precedent for other uncomfortable leaders to also step down at will.
He says Musisi's efforts can't be underestimated citing that she worked tooth and nail to see that Kampala becomes a better and admirable city.
According to Musisi, what she did is normal.
"It's a normal thing for people to resign for all sorts of reasons. There are some countries where people resign almost every week. There is nothing to worry."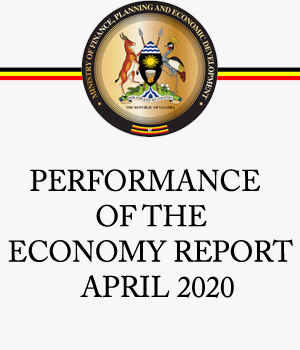 On October 15th, 2018, Musisi announced her resignation after seven years at the helm of KCCA citing a number of reasons including the long standing standoff between the political and technical wings at City Hall.
Musisi said she believes she has laid a strong foundation for KCCA that even when she leaves office, the organization can stand on its own.