'These guys ain't loyal' would possibly be the song, local musician Fik Fameica is secretly now playing in his Muzigo.
This follows his last night 'My Journey concert' at Kyadondo Rugby Grounds that failed to reap as expected.
According to management, gates were open as early as 03:00 PM but by 08:30 when our insider patrolled the venue, most of the chairs were still blank yet there were no much early bird tickets sales.
In bid to amplify the numbers, the organizing committee opened up to some influencers to lure their friends to attend something that also didn't reap much till when people were allowed to enter for free so that the boat can get balanced for the sake of Public Relations.
Though the singer normally claims mbu simanya Mafia Tatya Tasasula Rent, last night Mafias didn't buy his tickets, attended his show and arrogantly refused to sing along with with him while trying to throw a lively performance.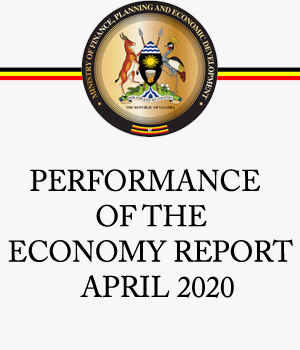 One of the supporters is quoted saying that Fameica's Journey is like from City Square to CPS thereby getting fro not attending the concert.
Nassif Kigenyi: "Fik started singing not even yesterday but like this morning so his musical journey is like from City Square to CPS."
Regardless of the law returns, Fresh Boy still came onstage, begged the few people around to get closer and banged them all his songs, Ngoma ku Ngoma!