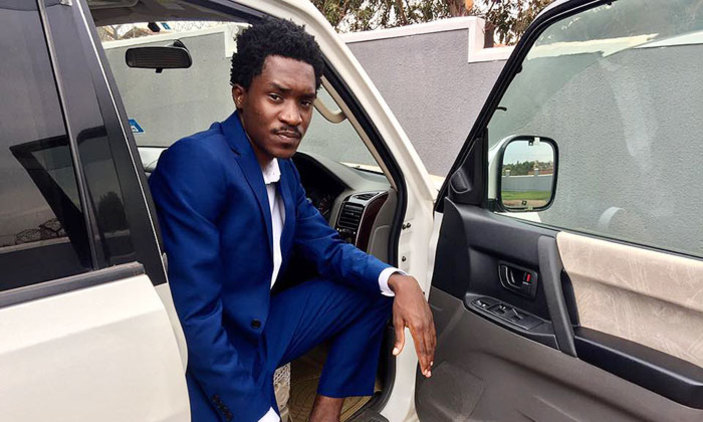 Singer Alexander Bagonza a.k.a A Pass has attacked Fik Fameica and Rouge with whom he collaborated on the Midnight Drum for not promoting the song enough despite it being one of the best in Africa.
According to Apass, he says that Fik fameica should have promoted the song so that he can get enough publicity and win fan's hearts so that they can attend his show.
This is not the first time Ugandan artistes are exposing each other regarding divided promotion especially when they do a collaboration.
This comes after the song was nominated to have the best video this year.
However, little sense is made from a scenario like A Pass' where a fellow Ugandan artiste fails to promote such a good collaboration