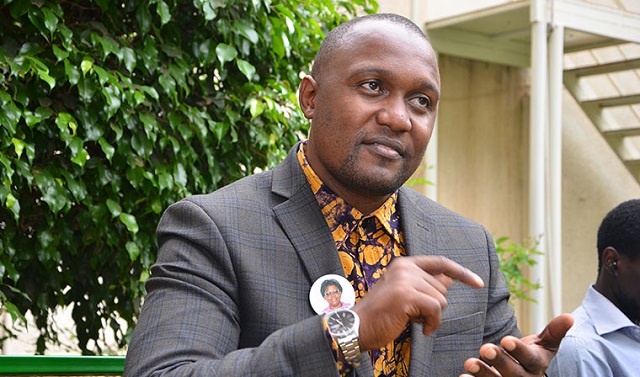 The Uganda Medical Association (UMA) president, Dr Ekwaro Obuku, has asked the government of Uganda to create a national Insurance Scheme so that Ugandans are able to access better health services.
According to Dr. Ekwaro, he says that very many Ugandans are poor and are unable to access good health services without selling their property.
"Ugandans are so poor that to access better health services, one has to sell of his or her property," he said.
Dr. Ekwaro also condemns Government for cheating Ugandans because it caters for the health of those in state house, Judiciary, legislators and cabinet leaving out tax payers including doctors that treat the privileged leaders.
"Ugandans are cheated because parliament, state house, judiciary and cabinet have these schemes but it is very surprising that even government doctors that treat these people are not catered for," Ekwaro said.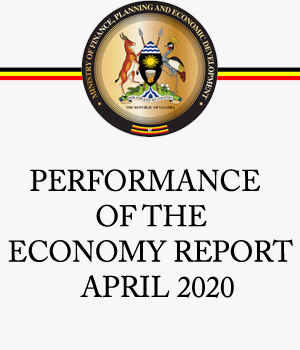 Much more, Dr. Ekwaro says that government can come up with a scheme like NSSF where a sum is deducted from people's salaries so that this money can be used when they need treatment. He also adds that government should implement a national ambulance service that can be accessed by all Ugandans.
Ekwaro has further identified that such a scheme and the service will be able to take care of the most vulnerable people like elderly, women and the young.
The UMA President has however credited UPDF Chopper for airlifting accidents patients but insists that it is not enough. He says that Ugandans urgently need better services and not the SUVs.
It should however be noted that government has already committed 150 million US dollars as salary increment and asked them to intensify their services.