After a one hour disagreement, Members of Parliament have finally given state minister for Tourism Godfrey Kiwanda a go-ahead to organize the controversial Miss Curvy contest.
During debate on Wednesday, whereas some MPs disagreed with the contest saying it degrades and demean women as property meant to promote tourism, majority of the MPs lauded Kiwanda for such creativity and allowed Miss Curvy contest to proceed just like Miss Uganda.
In support, Kiwanda told the MPs the contest is not to attract tourists but rather appreciate the curvy women just like slim women are voted as Miss Uganda. Indeed, he was supported by majority of the House including Deputy Speaker Jacob Oulanyah who presided over the House.
"I think the minister has been misunderstood. He has told us he is not the one organizing it but rather a group of women approached him with the idea and they asked him to preside over the contest," Oulanyah.
During the plenary sitting, Government Chief Whip Ruth Nankabirwa even took on the floor of parliament and flaunted her 'curvy' body to the ululation of MPs.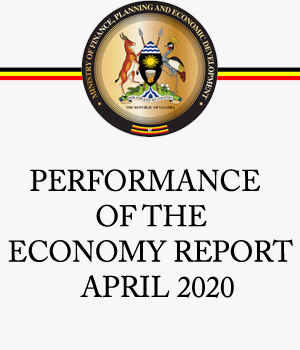 According to Anne Mungoma, the chief executive officer of Miss Curvy Uganda has revealed that140 well-endowed women have registered for the contest set for June.
Anne noted that she not bothered about the uproar over the announcement of the beauty contest since the whole concept was misunderstood.
"This event is a beauty pageant for the natural-plus-size, which we must embrace and appreciate. We want the beauty queens to express themselves; so appreciate their intellect and clear the impression that a beauty queen must be size zero," she said
Mungoma said the event is meant to show the world that Uganda is endowed with natural African women from who many campaigns to promote tourism can be designed.
"Brazil has a carnival, are they selling their women? Tourists go to see the Karimojong, the Masai, and the Batwa; are they up for sale? Curvaceous women are eye-catching people unless they are saying we restrict beauty pageants to only slim ladies," she said.