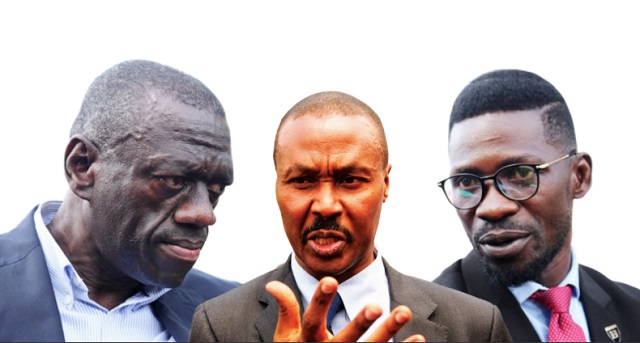 The founder and national coordinator of The Alliance for National Transformation (ANT) party is mourning the passing of a party member.
Barbara Alimadi has been International Affairs Secretary at ANT where she coordinated the party's diaspora affairs.
She was found dead in her house in Kiwatule, Kampala.
She was reported by a cousin who has been staying with her.
ANT coordinator for Finance and Administration, Alice Alaso, told media that the body had been taken to the mortuary.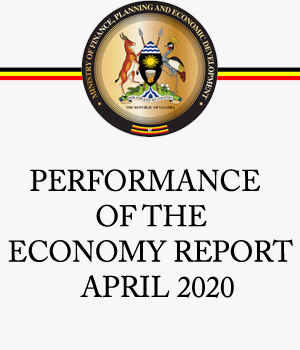 The party is waiting for more information on what could have caused her death.
"We are waiting for the postmortem so that we can conclude on anything at the moment," Alaso told Daily Monitor.
Barbara last communicated with her colleagues on Sunday but never told anyone that she was sick or not fine in anyway.
At the time of her death, Barbara was coordinating with MPs so ANT party can donate to the Coronavirus taskforce.
Tributes
"It with with deep shock and profound grief that I have learnt of the untimely passing of our dear sister in the struggle, Barbara Allimadi," said MP Bobi Wine.
"There are many things we shall say about her in the coming days, but in brief, Barbara has been a freedom fighter- a true comrade in the struggle for freedom and democracy in Uganda."
"My deepest condolences to her family, especially my comrade brother Milton Allimadi. My deep condolences to Gen. Mugisha Muntu and the Alliance for National Transformation (ANT) Party where she served as Secretary for International Affairs."
"In honoring the family's request for privacy in this tragic time, we'll be praying for her soul to rest in perfect peace," Bobi Wine noted.
Opposition Forum for Democratic Change (FDC) UK and Europe chapter also sent a condolence message.
"It's saddening to learn of the sudden death of Ugandan activist Barbara Allimadi.
Barbara was fearless, but also filled with so much optimism, who not only loved the good parts of life, but also its challenges. Rest in Peace, Barbara."