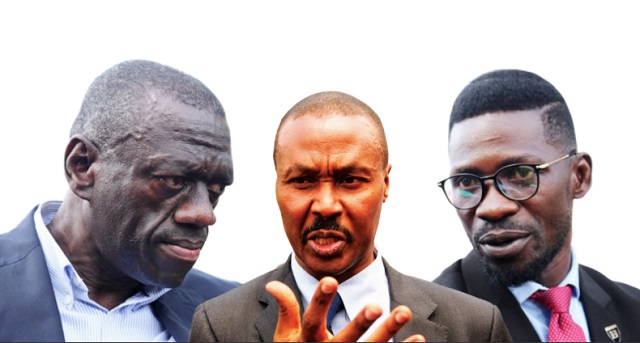 The founder and national coordinator of The Alliance for National Transformation (ANT) party is mourning the passing of a party member.
Barbara Alimadi has been International Affairs Secretary at ANT where she coordinated the party's diaspora affairs.
She was found dead in her house in Kiwatule, Kampala.
She was reported by a cousin who has been staying with her.
ANT coordinator for Finance and Administration, Alice Alaso, told media that the body had been taken to the mortuary.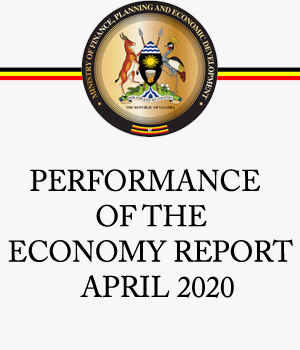 The party is waiting for more information on what could have caused her death.