ASP Muhammad Kirumira's brutal murder has also thrown several the country on tension.
The gruesome incident that happened on Saturday night in Bulenga a Kampala suburb has sparked a lot of mixed reactions with people asking themselves who Kirumira's murderers might be.
Kirumira was killed along with another woman on their way from a local ceremony.
It should be noted that this is not the first time top officials are being killed and nothing positive related to their murder comes up.  The most recent is the murder of the former Arua Member of Parliament Hon. Ibrahim Abiriga, Former Deputy IGP Andrew Felix Kaweesi, Counsel Joan Kagezi among others.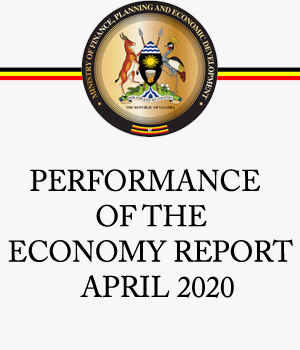 ALSO READ: https://theinsider.ug/index.php/2018/06/27/kirumira-deserves-handshake-for-exposing-kayihura-gen-kahinda/
The most shocking part of it is that all these people have been killed in the same style, related locations and no clear report has ever been released on who the perpetrators were.
Immediately after his murder, Kirumira's Chat with an anonymous person emerged with him narrating how some people wanted him dead.
However  Kirumira seemed not afraid of death as he was contented with the work he has done for the State especially in the fight against criminality.
He is quoted saying that God is in control and that we are all meant to die therefore as long as one is standing for the truth, then there is nothing much to worry about.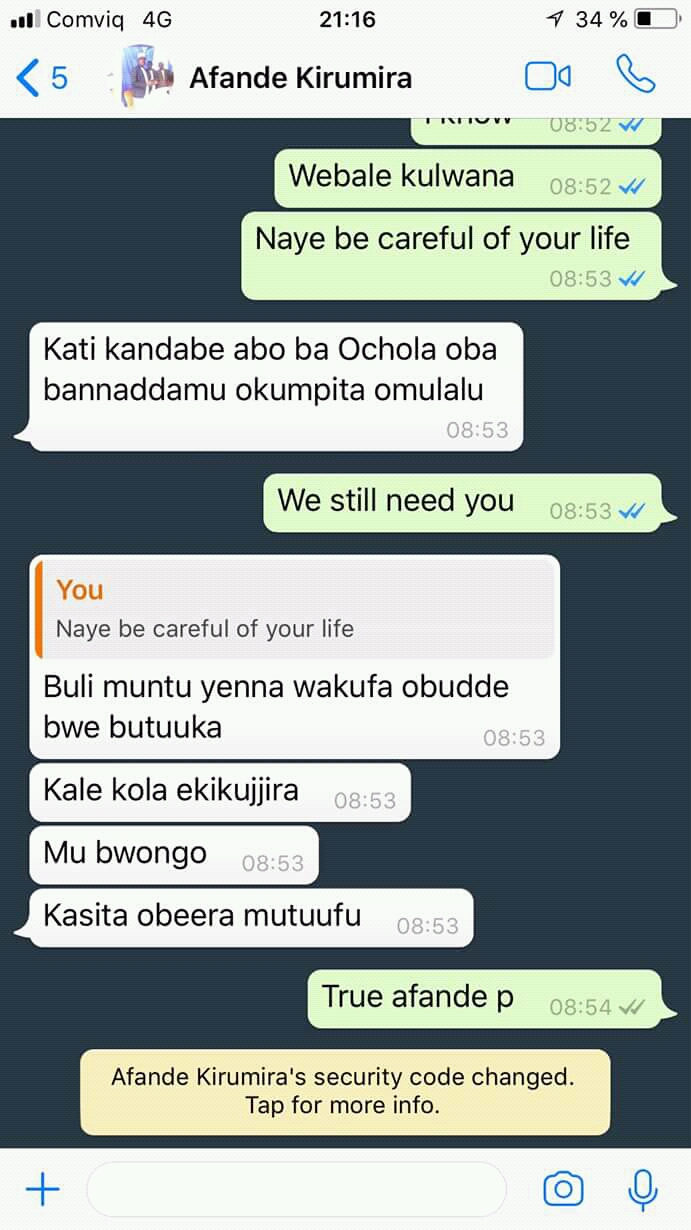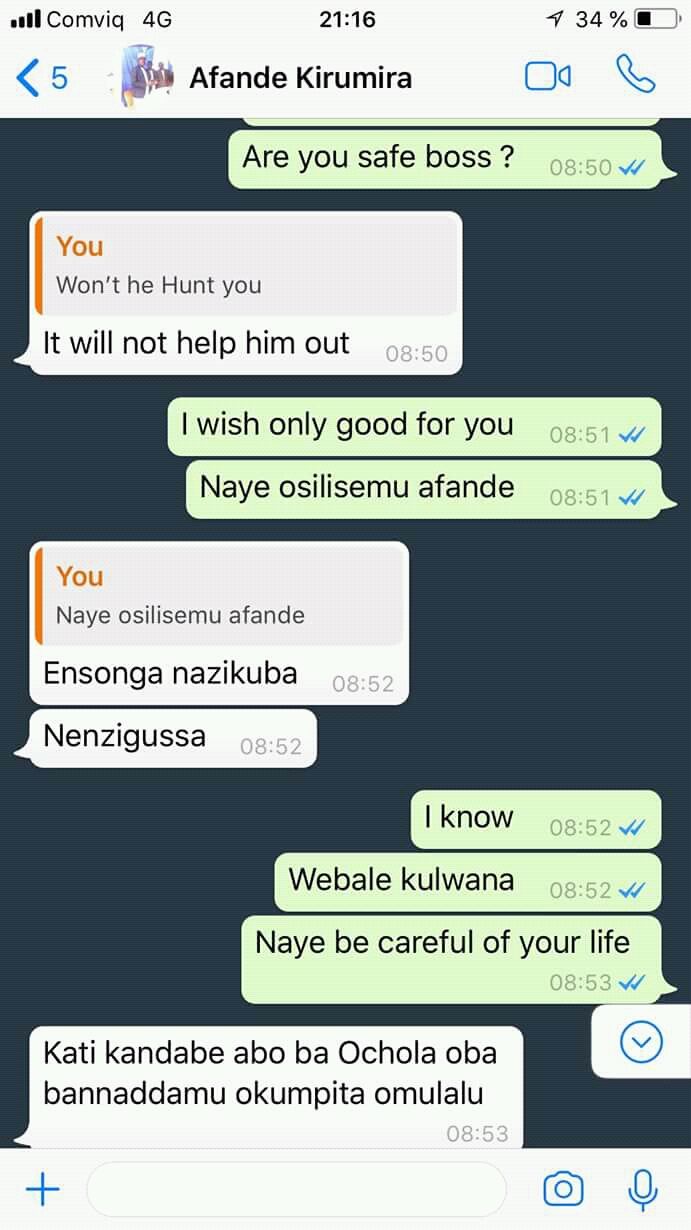 Recently the Minister for Justice and Constitutional Affairs Gen. Kahinda Otaffire hailed the former Buyende District Police Commander for the job well-done in exposing the criminals.
Kirumira deserves handshake for exposing Kayihura – Gen. Kahinda